Single Band Cable Booster Repeater
Remotek Single Band Cable Booster is used to expand the single system signal coverage area of the BTS. The donor signal is tapped from the BTS directly. Hence, the Isolation problem is totally avoided, and it also comes with the Intelligent Mode function embedded.
Cable Boosters can be managed with a software for either local access or remote connection via a wireless modem The software provide mobile operators with the means of verifying and conducting regular maintenance checks without wasting resources by sending personnel out to physically verity proper operation.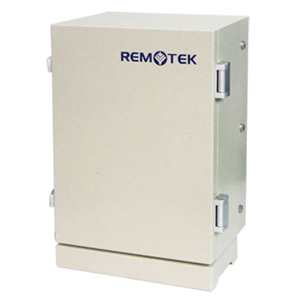 L23 – Smart Cable Booster (33 dBm)
Features:
Intelligent algorithm to prevent UL interference
Support remote monitoring
Easy installation and maintenance
Applications: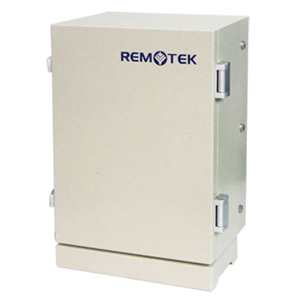 L24 – Smart Cable Booster (37 dBm)
Features:
● Intelligent algorithm to prevent UL interference
● Support remote monitoring
● Easy installation and maintenance
Applications: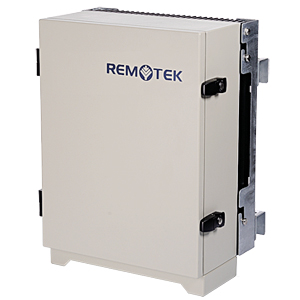 L25 – Smart Cable Booster (40 dBm)
Features:
Intelligent algorithm to prevent UL interference
Support remote monitoring
Easy installation and maintenance
Applications: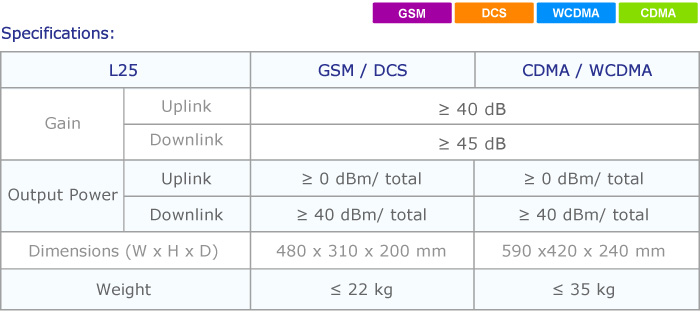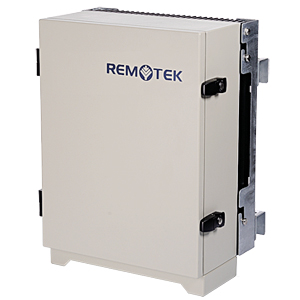 L27 – Smart Cable Booster (43 dBm)
Features:
Intelligent algorithm to prevent UL interference
Support remote monitoring
Easy installation and maintenance
Applications: